News
Subscribe to posts
At the
first announcement of our translator pages to Google Sites
, highlight the feature for easy SEO that page link was also translated, but always could change at hand addresses translated to correct any errors of translation, because grammatically translated text with dashes or other characters in the middle is not always easy for the translation system.
However, we received feedback from some users have told us if it was possible to make a locking system Translation url, because they prefer to keep the structure of the original site even sacrificed 200 SEO factors . The main reason attributed to this request by our users lock in translating the url, which is usually so dynamic systems can establish links from one language to another just to know the structure of a single sites.
Well said and done. This morning we began implementing a simple locking system Translation url.
The locking system consists of placing the cell "D3" value "True" or "False" depending on if we want to translate addresses or not.
As always your feedback we hope to move forward.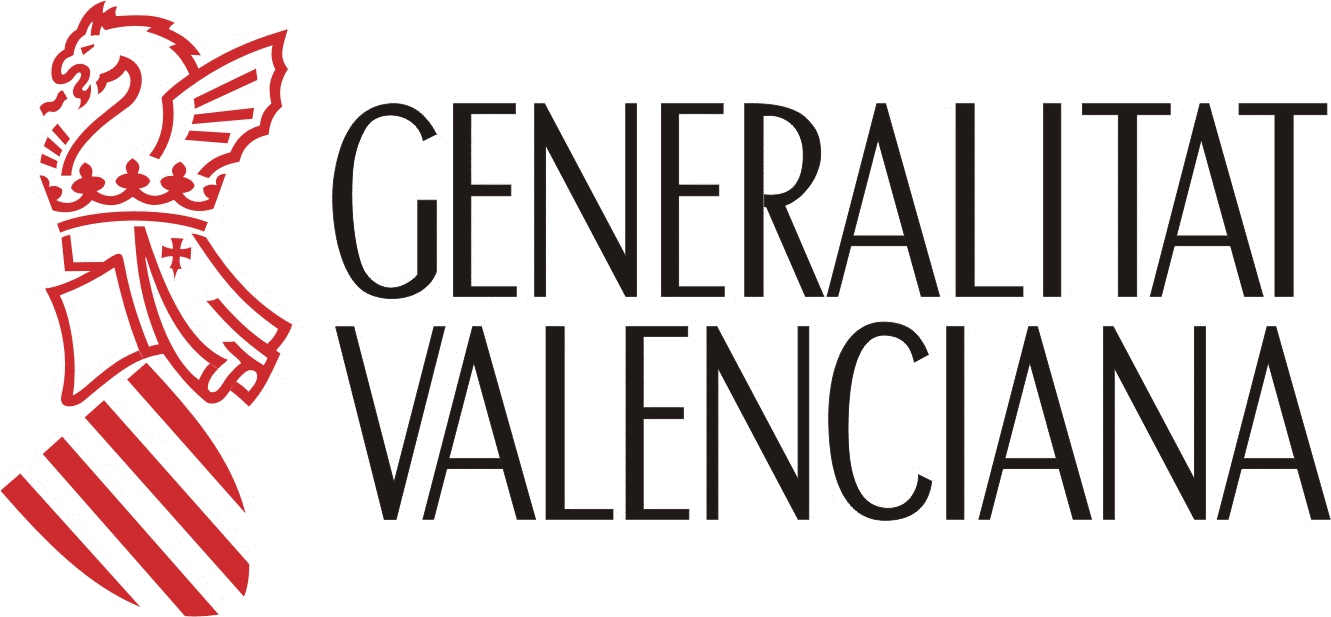 ORDER 4/2016, of 3 June 2016, the Ministry of Transparency, Social Responsibility, Participation and Cooperation, establishing the rules of joint subsidies for local authorities (municipalities, associations and other approaches associations), civic organizations, Valencian centers abroad (CEVEX) and their federations and confederations, regional houses of other communities in the Valencian Community and their federations and confederations, to promote citizen participation, transparency and access to public information.
If when planning a street, an education center, a health center, sports facilities, a work planning, etc., think of the needs of citizens, if the idea is a system of transparency and participation should use citizens also believe in them.
When implementing a software solution that should be used by citizens to be informed, to participate actively, proposals, debates, live chats, multimedia contributions, surveys, electronic voting, etc. We must think about tools simple and fast to implement, easy to use and learn, and if possible, the citizens themselves and know and have used or are currently using.
Enumerating these features and adds some more:
Speed ​​of implementation
Simplicity of use
Easy to learn
Easy to work
If possible and are used daily
reliable
Based on these assumptions, we make ourselves some simple questions:
What tools web known better citizens?
If we speak of desktop tools, possibly reply to Word and Excell, but talking about online tools for you regarding participation, the tools we use are online and in the online world environments related Google at the moment are more powerful and have use worldwide and in Spain and Valencia also happens.
Gmail, Google Docs, Google Drive, Google Sites, Google Apps, Google Translator, Google Maps, etc. tools are widely used among our citizens and it is rare to find one that does not have its own Google account.
Another advantage of Google is the ease of integration with other tools, as opposed to the policies of other software companies in the past, Google knows that open environments offer a better future owners or closed.
What tools are used in schools and colleges, starting new citizens to participate in social life?
Google has been concerned for many years to provide collaborative tools and free schools, colleges and universities worldwide, thus facilitating learning and teamwork million students, teachers and parents around the world, both within the context of a classroom, and between different courses or training centers of any country have the ability to easily share work and effort while making use of a system of education more advanced.
Teachers, parents, but especially students, are aware of the enormous help provide these tools in their learning and therefore in their lives, so do not hesitate in the future, many today, to incorporate them their daily life, in your family, friends and of course with common interests to work for those who are already in a position to make decisions about new technologies.
If future generations are prepared and ready to use Google Apps, this would certainly be a gamble to be taken into account when assessing what platform to provide our citizens to inform them and encourage them to participate.
What are the tools that can more easily learn those who are not yet familiar with the new technologies?
Thinking about the people, by age, socio-economic status or any other measures have had no access to new technologies What are the tools most suitable for them?
Simple tools and easy to learn
Tools with a large number of users, with many manuals, tutorials, videos and training materials generally accessible
Applications close people, relatives or friends to help them when the pudirean came about or learn from scratch
Tools training cost is affordable.

As most popular software, is the most affordable learning in all aspects.

Tools with which they can practice at home at no cost.
Now that we think of others, we can think of us
Any of the approaches described above apply to us if we are an institution or association that we will implement a system of transparency and public participation, but internally, returns need certain processes such as web services dedicated to Open Data or integration with other systems . Therefore, Google Apps is based on Google Apps Script, which is none other than a language 100% compatible with JavaScript, which in turn is currently the programming language used by the developer community, so before any need, not have excessive trouble finding a developer capable of developing near us any utility.
In Nuvool, we have created a system of full translation sites Google Sites.
The translator uses the Google Translation API Translator to translate the content of web pages.
The operation is very simple for the user, but also very complete, useful and versatile.
Before starting the translation, we need to create a site that will host the translated pages. If you have an advanced design, should make a copy and put the site as a destination for translations copying.
We will open our spreadsheet developed by Nuvool translations.
In the first row, we will name our sites origin and destination (not required to do so).
In the third row, indicate the domain, site and source language (columns A, B and C) and the same for websites.

In order to work, the user will perform elproceso translation must have at least read permissions on the source site and destination site on the issue.

Select "Update list of pages on the current sheet" and will automatically fill the sheet with pages that we created in the original site.

To facilitate the SEO landing site, the names and addresses of destination, also translated.

We can create as many pages as you want translation to any website for any language or original destination.

In the middle column "Translate" ( "D") values ​​indicate "True" or "False" if you want the translation or not.
This translation system has been designed for vehicular use the language as you like, or even more than one language and then translate site of origin to another destination depending on our needs without fear of overwriting work other users.
result: